Shellona Luxury Rooms & Apartments
Shellona Luxury Rooms & Aparrtments
Shellona Luxury Rooms & Aparrtments
A-la-carte breakfast is included in all rooms. Guests can choose from the following breakfast types:
CONTINENTAL: marmalades, butter, honey, toast bread, cake, hard boiled eggs, ham and cheese, coffee, tea, orange juice
FULL ENGLISH: fried eggs, beans, hash browns, bacon, sausage, coffee, tea, orange juice
PANCAKES: fresh pancakes with a selection of sweet and savory toppings
OMELETS: omelets with selection of ingredients, coffee, tea, orange juice The breakfast is served in our restaurant, Sanpiero.
For the periods that the restaurant is closed, breakfast is served in the rooms.
Restaurant will be closed in the periods: 01/04 – 20/05 & 11/10 – 31/10, therefore breakfast is not available, or included in the rates during these periods.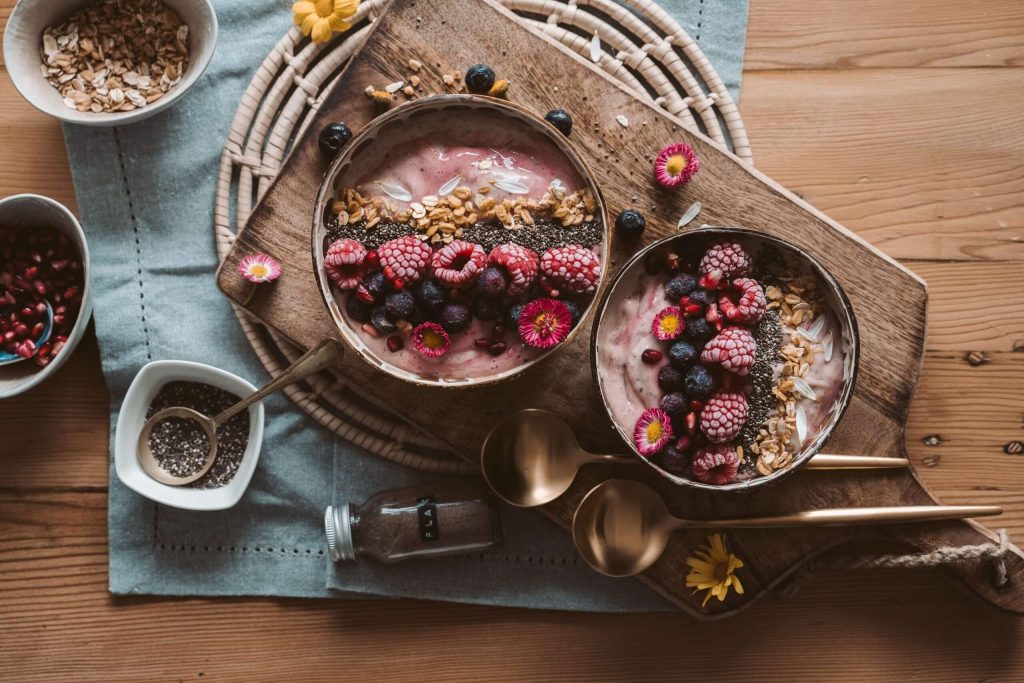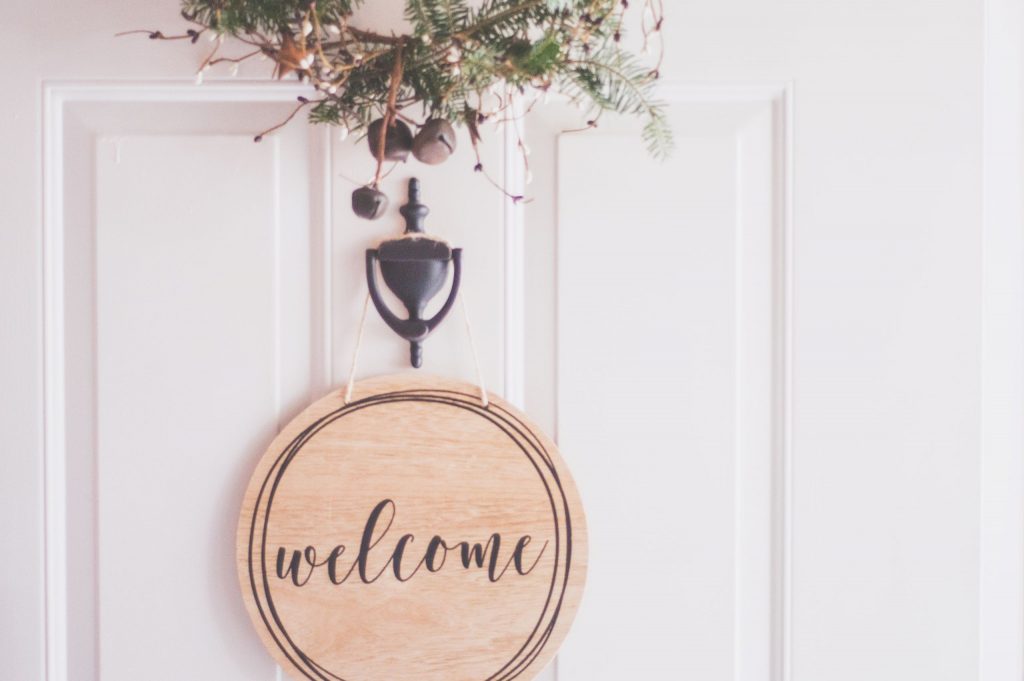 We take Greek hospitality seriously and want our guests to experience a warm welcome. That is why we offer our guests a welcome pack that includes wine from local varieties from our family vineyards, especially bottled for you, as well as water, juice and traditional local delicacies like nougat and sesame bars. Welcome to Shellona!
Eco-Friendly Accommodation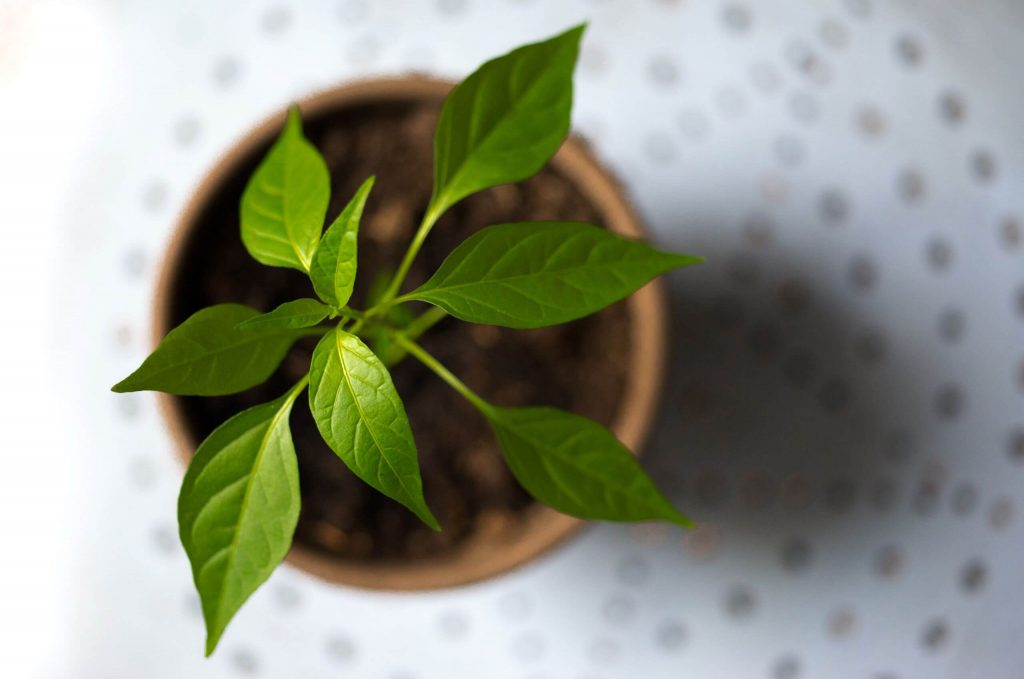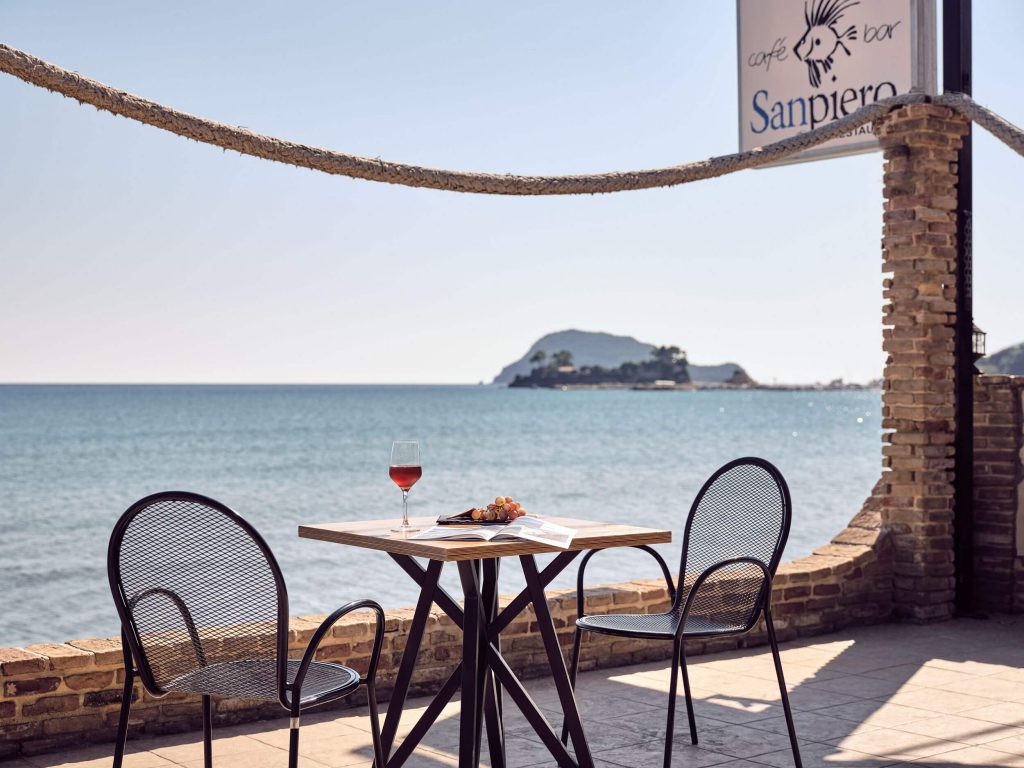 Sanpiero: Our On-Site Restaurant
Where the salty breeze of the Ionian Sea gently touches the beautiful coast of Laganas, you will find Sanpiero Restaurant, a gastronomic centre where the beauty of the view competes with taste. A family-run business with years of experience and enduring praise from its customers, consistently awarded with the Traveler's Choice Award and features a unique collection of wine and beer labels.
Upon Request - Extra Cost
Shellona Luxury Rooms & Apartments offer the following additional services upon request (extra cost applies):